The new garden...
...it slowly grows.
This morning I walked to the Marrickville Organic Farmer's Markets (for the second time - I thought it was held on Saturdays, so I walked there yesterday - d'oh!) and found a lovely stall with organic seedlings, many of which I purchased.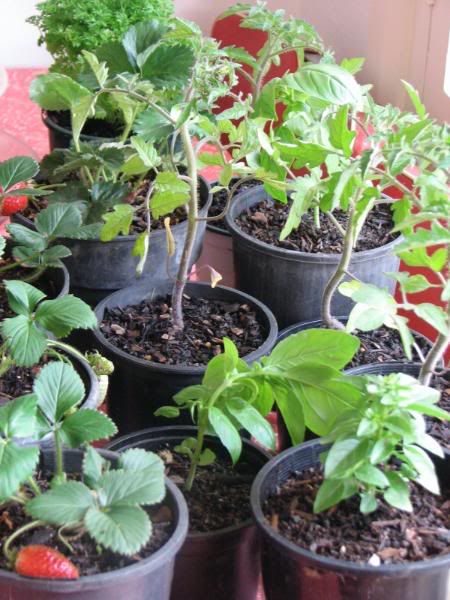 I still don't have the raised garden beds set up, but these seedlings should be okay for another couple of weeks until such time as I do get my courtyard all soiled up.
Tomatoes - I got four tomato seedlings:
Lookit! Flower = soon to be food!!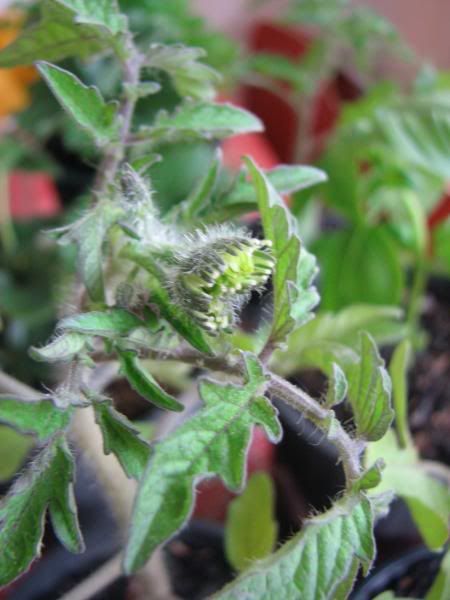 I got 2 types of basil - standard and Greek.
Standard (all illuminated and backlit by the sun - lovely!)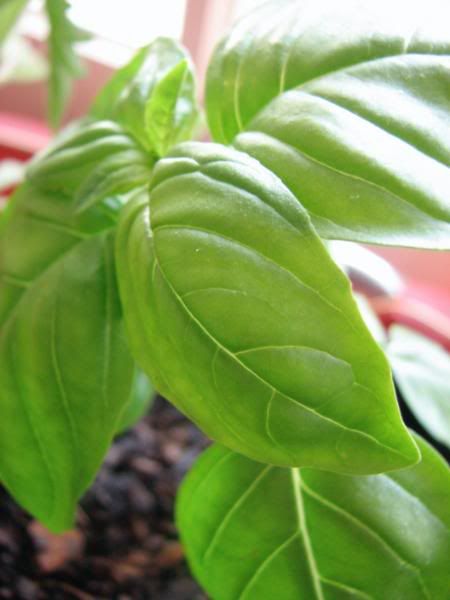 Greek - beautiful teeny leaves:
The tomatoes and basil will be companion-planted.
The base herb everyone should have in their garden - continental parsley!
And finally for today's haul, four strawberry seedlings. These are going to be planted in hanging baskets as a way to avoid slugs and snails - also I think it will look really pretty and be something of a talking point. Additional bonus - apparently planting in hanging baskets can increase fruit yield by 50%.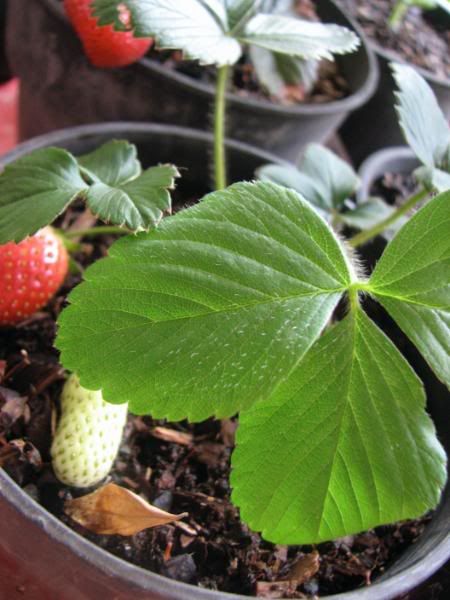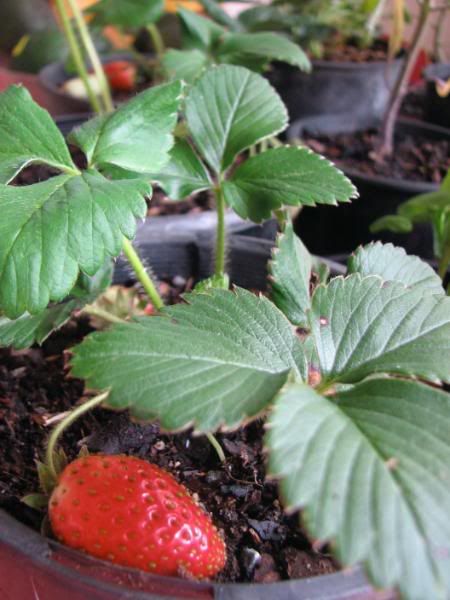 There are many other seedlings I want to get (it's a little too late into the planting timeline to produce seedlings from seeds, so I'm going seedlings this year...): lettuce, rocket, carrots, potatoes, chives, garlic, onions, raspberries, beetroot, beans, peas...definitely more, but I can't remember what else I want!!
I'm happy to have gotten these seedlings, because with them sitting there lookin' at me, it's harder to put off starting this fabby garden thang...